PLAYER ISSUE Manchester United 2011-2012 Squad Signed Shirt (MUFC Hologram COA)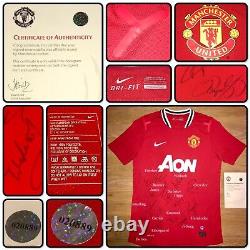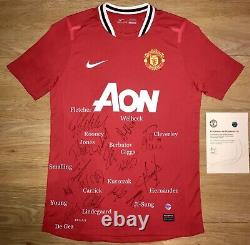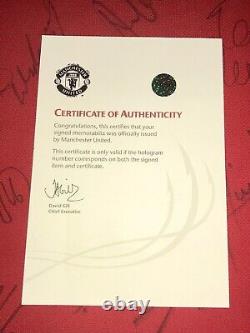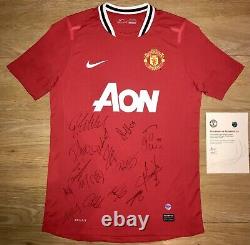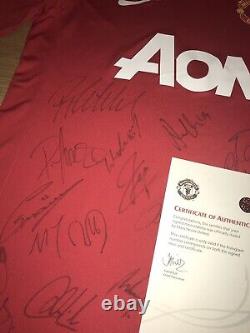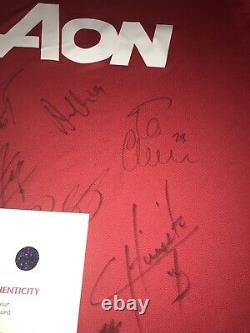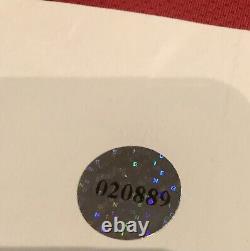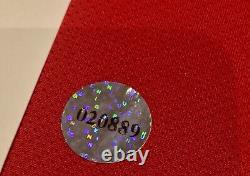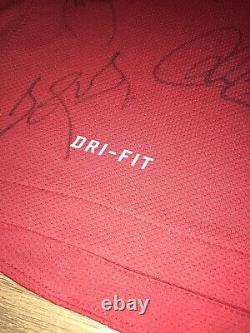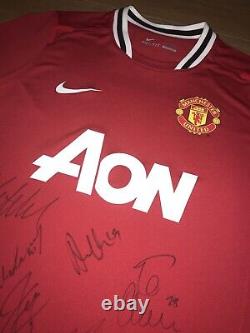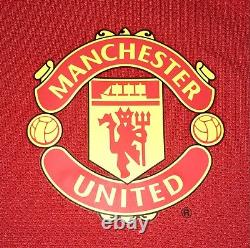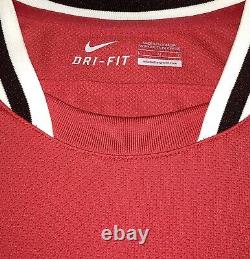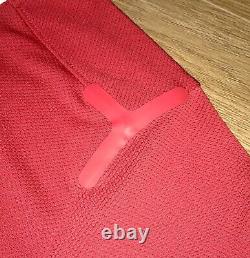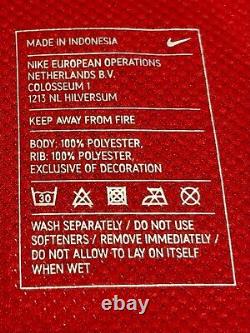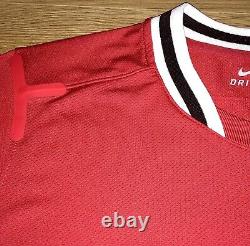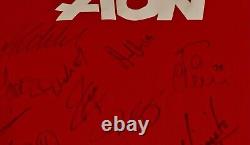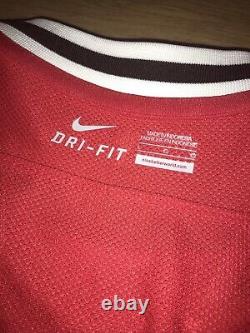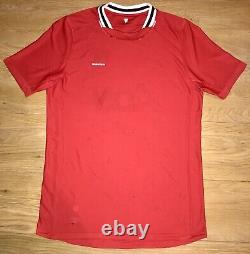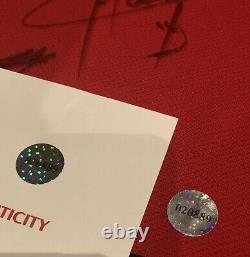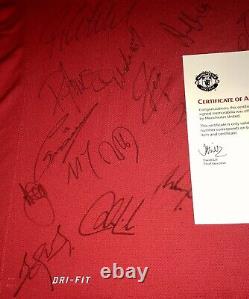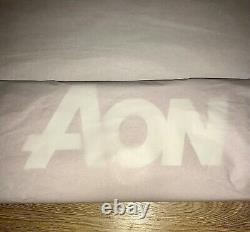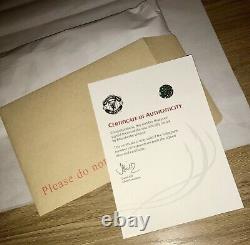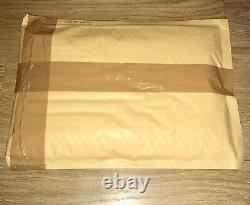 At Authentic United we have over 15 years experience in passionately collecting genuine autographed football memorabilia. The majority of our collection includes an official Certificate of Authenticity from the football club; usually with unique, matching holograms on the certificate and shirt. When collecting signed memorabilia we try to obtain as much information as possible about the origin and include proof of authenticity where possible; including letters from the club or certificates from the company who original obtained the autograph. Please feel free to send a message if you have any questions about the item. Details of the item are below.
The shirt has been signed by United legends like Rooney and Giggs. It is an extremely rare player issue shirt, with all the differences you'd expect from the regular fan shirts. Also included with this item is an official Certificate of Authenticity featuring a uniquely numbered hologram sticker; which exactly matches the sticker on the shirt itself.
I have packed this item with the upmost care to ensure it reaches you in perfect condition.

---